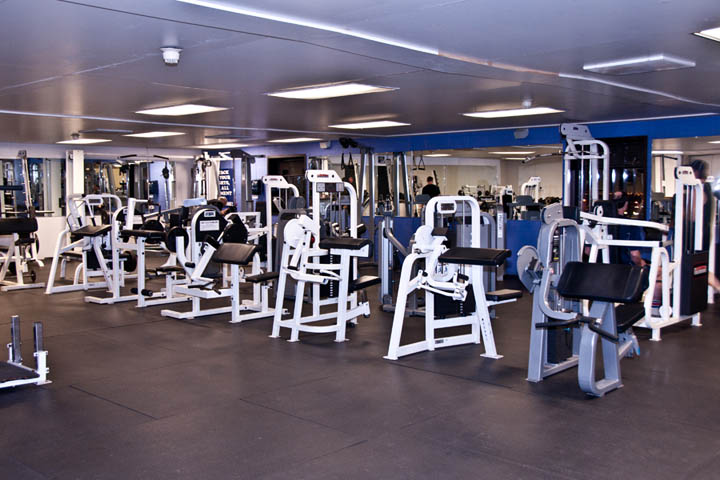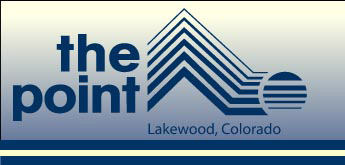 For more information, please call : (303) 988-1300      

or just stop by for a visit. You are always welcome at The Point!

Business Hours:

Mon - Fri: 4:30am - 11:00pm

Sat - Sun: 7:00am - 10:00pm



YOUTH ATHLETICS COACH (BOYS&GIRLS) IN THE DEVELOPMENT OF STRENGTH, AGILITY, QUICKNESS, SPEED & CONDITIOING.

WEIGHT LOSS FOR ALL AGES AND GENDER.

FUNCTIONAL STRENGTH TRAINING ALL AGES AND GENDER.

OTHER SPECIALIZED TRAINING PROGRAMS AVAILABLE!

Hello ,

I practice what I preach! I live the healthy lifestyle through proper diet and regular exercise.  I think that everyone should have fitness goals that are comparable to amateur-pro athlete's fitness abilities. Why not train like an athlete? I coach athletes so I train my body the same way.  The past two years I have changed my diet and exercise routines and have lost 35lbs and know weigh as much as I did 20 years ago, and feel stronger. I can help those that truly want to make a permanent change.

Carl Iron Shell

Personal Trainer

Tele: 303-242-6551

The Point Athletic Club, INC is one of Colorado's premier health clubs. It is conveniently located in Lakewood, right off of 6th Avenue and Union. The Point is a spacious 65,000 square feet and is fully equipped with a wide variety of fitness equipment, various amenities, and a full day of fitness classes all day, every day. Our personnel provide the best customer service in the industry. Our certified, experienced personal trainers and instructors will help you achieve any fitness goal you set for yourself. We understand that our members make our business successful, you will never feel like just another number here. So please, stop in today and become a part of our growing family.

Certified Personal Trainer

National Strength and Conditioning Association

As a member you get 2 free personal trainer sessions. In these sessions you get a fitness test and body composition analiysis. With the results I can give you some ideas on were you can start planning your  fitness goals. If you decide that you would like further services with some personal training sesssions, we have packages you can choose from.


Packages:

Group Training w 3+ People